Great Speakers

At "The Impact Event", our world-class speakers and super panel will show you the strategies most people don't know about.

Networking

You'll not only learn the latest and most advanced marketing strategies available, you'll also find powerful partners to help you spread your ideas, products, and services around the globe.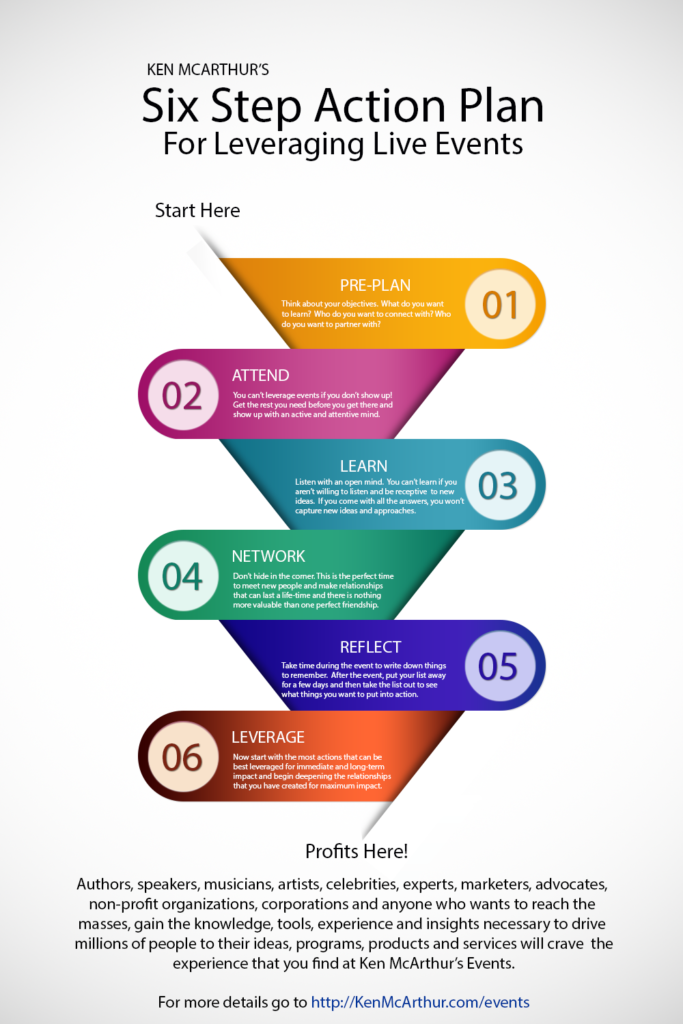 The Latest Strategies

Expand your ideas, your mindset and your results as you touch the lives of millions. Leverage multiple media channels to broaden your reach. Discover the secrets of getting radio, television and press coverage Explore how the Internet and social media can expand your audience Experience the magic of learning to create a mass audience!

Have Fun

Have a blast! Upgrade your life, your wealth, your health, your lifestyle, and your business as you gain the knowledge, tools, experience and insights necessary to drive millions of people to your ideas, programs, products and services.